Every Tuesday is $1 Pixels at Gotta Pixel and this week
Liz has created a fun kit to scrap all those construction
work, projects and boys playing pages!
aT woRk
You can snag them both
HERE
and both for only $1 today, new in the store!
And how about some showing off from our CT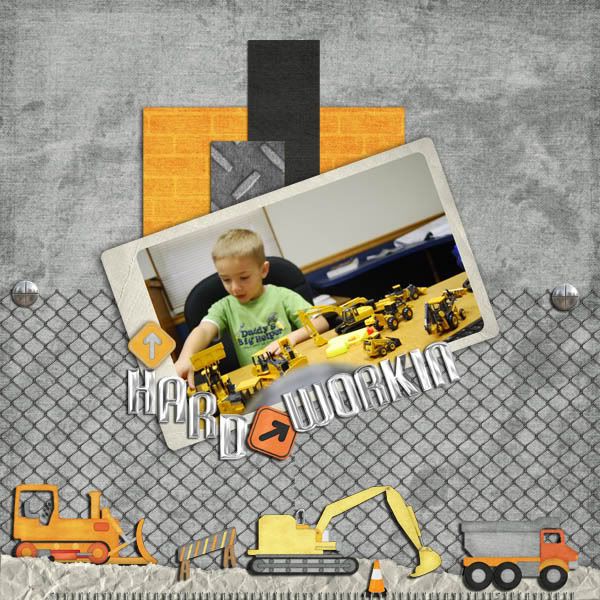 Jan(IntenseMagic)
Gwen(gigchet)
Micha
Danyale(gette3)
Click
HERE
to go to Danyale's blog for a freebie word art!
Thanks for checking out At Work and the word-art set.
Hurry to the store to grab at such an incredible price deal.
We hope you all enjoy!