I was so happy when I saw this in the team server. I had visions of
sweet layouts of all our past secret crushes, and the future ones
our little boys and girls are going to have.....sigh
There is nothing like that very first precious
I just think the colors are saturated classic FABULOUS
and that little heart charm screamed
"Make me into an
Alpha
!"...I heard it!
The charm alpha set is in individual png files, but the extra sets come in
full png sheets....I love the quilt look to them!
They are both releases into the $2 category, but will not be there for long
Grab while the grabbing is good!
Our team had plenty of ideas with this kit, and I love how
they always make the kit look so scrapable
We will start with a little mention of a team member that worked
really hard this past month, scrapping away and daring to go
above the call of CT'ing:
Our Outstanding August Creative Sweetie
Jan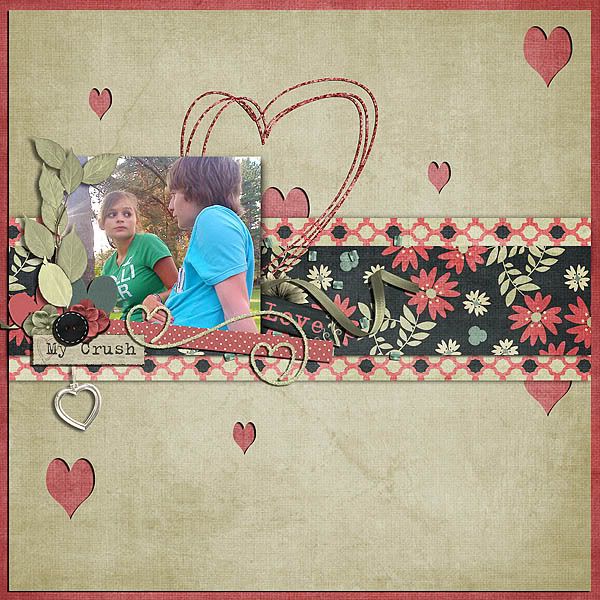 Sheila
Cynthia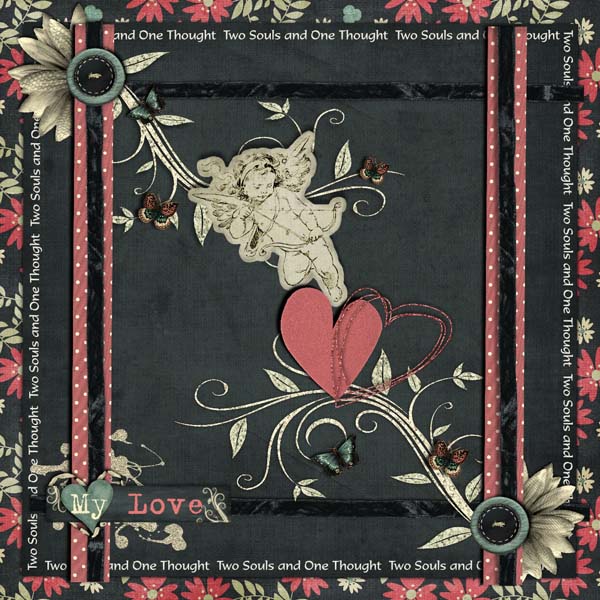 Rachel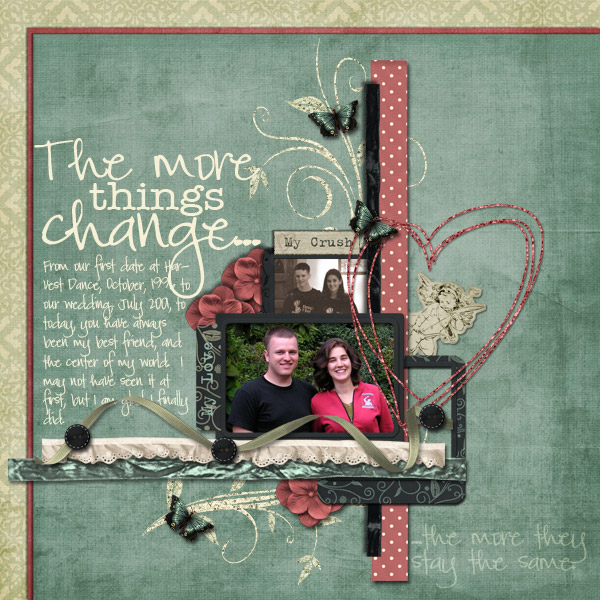 Carolyn
Simona
Jennifer
Trista
Mary
Can you not get a ton of ideas or a scraplift or two from that group?!
They rocked it out, as usual...we have the bestest team!