Have you ever let your mind wander and comepletely forget your surroundings?
Uh,haven't we all?!
I have gotten alot accomplished....in my mind, LOL!
This week, Liz has been letting her mind wander, and it has created a fabulous
new kit that is filled with whimsy and rainbows!

Isn't that snail to die for?!!! This one made me want to slip off my flip flops
and sink my feet in the grass and just name clouds!
It comes with three sets of alphas, and the paper is yummy
There is also a matching
Wordart
set

Our team got to work and absolutely created some fun pages with this one!
LaShawn
Sheila
Mary
Kerry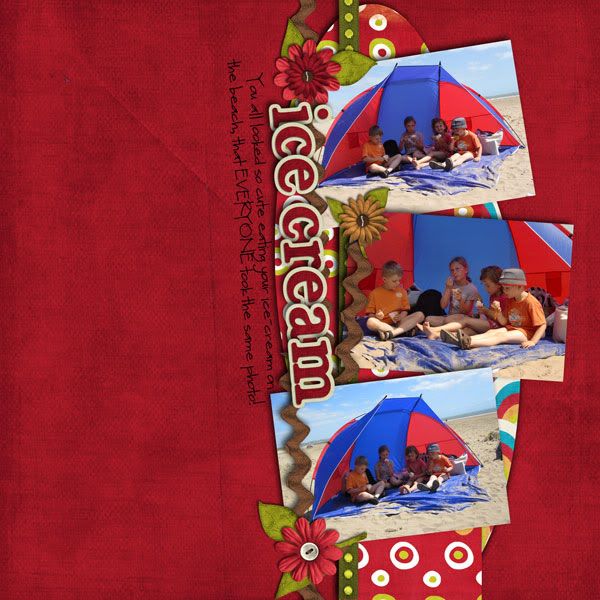 Sheila
The kit is fun and filled with summer possibilities, and I think the team showed
the kit in so many ways to help inspire you to get your scrap on
You can grab this kit, the matching WA for a $1 each today!!!