We have all been feeling that summer vacation vibe, and even if
you are planning a staycation where you are, we have a gorgeous new kit
for you. The colors are restful and papers classic for our beach paper stash.
The set includes seven word art clusters, one is a full border, and a group of
bonus vacation words in a cool inset design.
This was one of the first kits our new creative team got play with, and
I will tell you now.....THEY ROCKED THIS ONE OUT!!!!!
Jan
Cynthia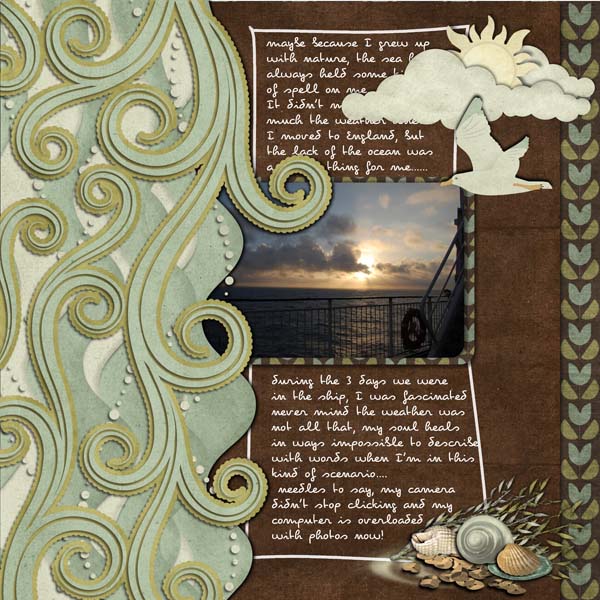 Simona
Jennifer
Jennifer
LaShawn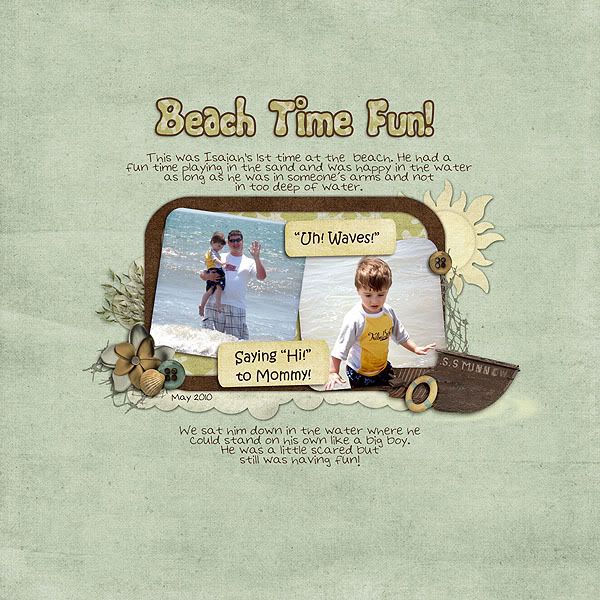 Did I not tell you how wonderful these pages are?!
I cannot tell you how happy we are with the new team
and how they are fitting in in our family.
Our girls have all been getting to know each other,
and the forum is just a hopping with mixes in personality!
Sweet Digi Scraps is the happening place to be!