To get UR Eyes checked?
I think most of us only do this when we start to need longer arms, LOL!
Liz created a fun kit just specially for one of the CT members....ME!
bwahahahahahaha!
My daughter recently had to go back into glasses, and things have
certainly changed with the test they perform.
No more simple eye chart
Liz included a full alpha set that matches with the
Brady Alphas
too,
and there is also a
Word Art Set
to use with the kit as well.
Our creative sweeties really gave us some different uses for the kit,
they showed it off well....I think you can agree
Jan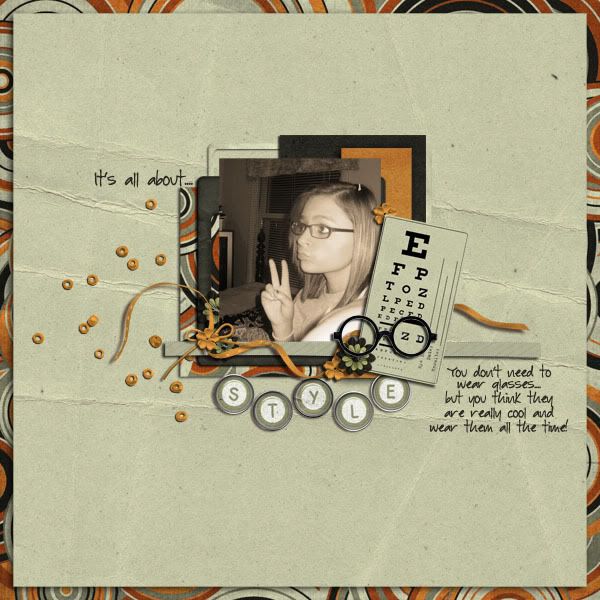 Mary
Cynthia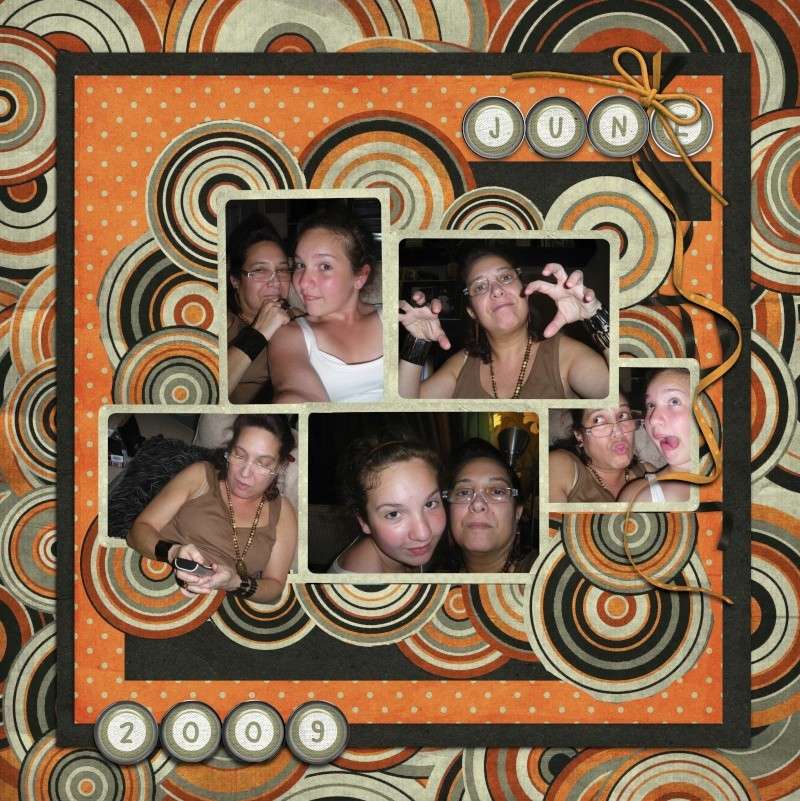 Cynthia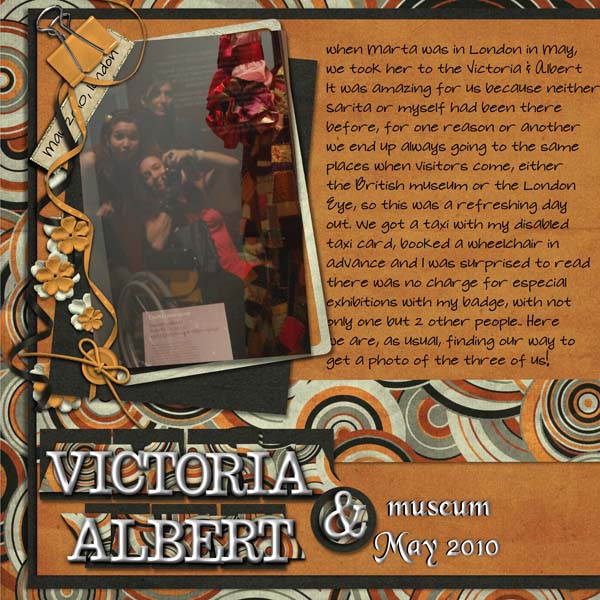 Trista
Dana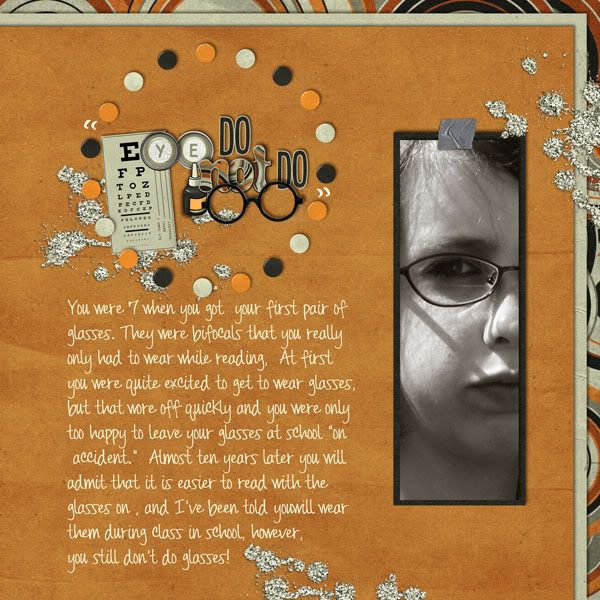 Isn't the title work on this one funky fabulous!
We hope you are getting your regular eye exams, and now we have
given you an excuse to take photos when you do!
If you have not already, please follow us on FaceBook,
as we just gave all of our friends a free kit!
More to come from the team this next week!