Sweet Digi Scraps ain't Messin Around with new releases this week
We have been playing hard, and loving it.
Templates are so fun to get you started and Liz's are so easy to use
We have added a fun set of four templates to the store called

Our creative team jumped at the opportunity to play with these fun starters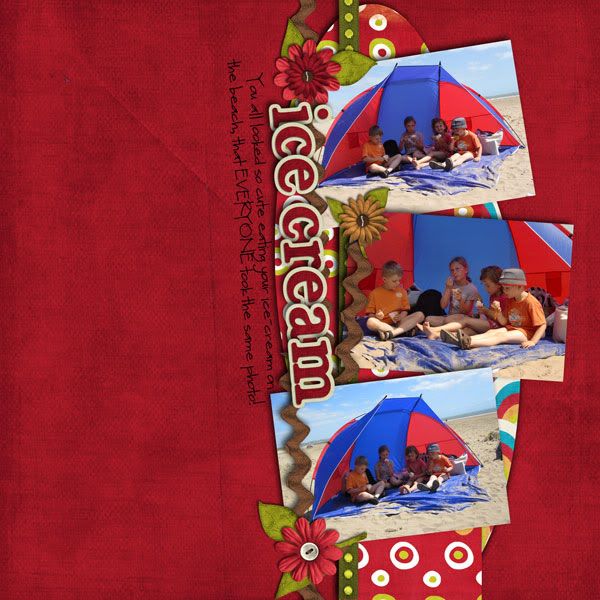 We love how you can start with a template to get a layout idea, then move
things around to make it yours....fabulous on slow mojo days we all have!
So, don't mess around...click over to the
SDS Store
and grab you a fantastic
$1 DEAL
!!!!