Sweet Digi Scraps has another new Precious kit in store for you!
Like Charming, it has a furry friend that we may all recognize
The colors are soothing, and can be used with both our
precious girls or boys layouts
A ROCKED OUT journaling template set
and some
Wordart
with some doodled borders
The Creative Sweeties shared some of their precious photos with us
and I think you will see how awesome our team is!
Liz also using Storytime template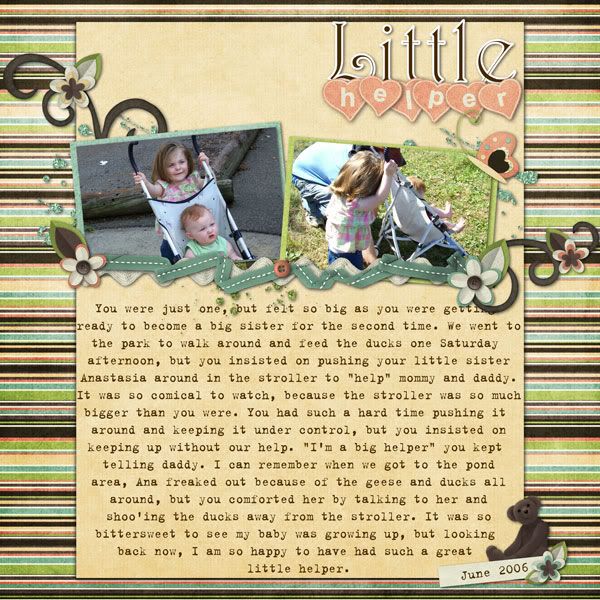 Mary also using Storytime template
Jennifer
Cynthia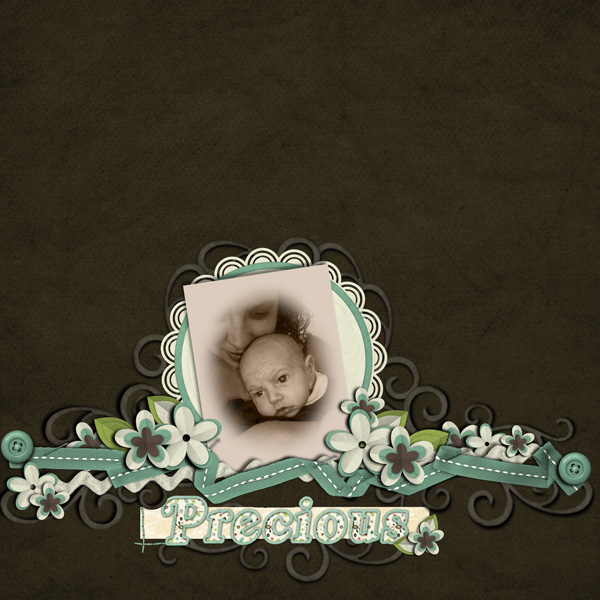 Trista also using Storytime Template
Guest Sweetie Rebecca
I just love how each team member always manages to make
something different from each other, but you still see the kit!
Please fell free to leave some love for our team
Next week will start micro interviews with each of the team members
We have such a fun and easy going family at SDS
I am sure you will find them inspiring, and want you to get to know
each and everyone of them as they travel this scrap world with us!
Have a great weekend!