If you are like us, you sure can!
The Creative Sweeties are here to give you a dose because......
It's time for your weekly $1 PIXELS release!!
~~WOO-HOO~~
Liz has created a kit full of "Spunk" for those tweens, in-betweens
and those of us who like our vintage to be in clothing form!
Doesn't this kit make you want to grab a friend and head out to
do some vintage shopping? Or maybe raid a closet or attic somewhere?
I know I have a 13 y/o that has her own sense of style, and this kit
is even perfect for those and photographs from years past
I can see some ATC's and steampunk using this kit and alpha, so if
altered art is your game....grab this one for sure!
The creative team made us some fabulous layouts for inspiration
Even some of our guest sweeties played with this one
Cynthia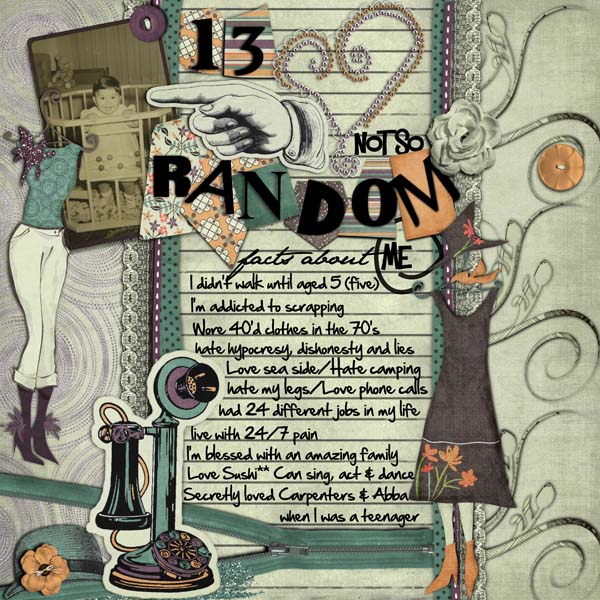 Simona
Barb
Mary
Chris
Rebecca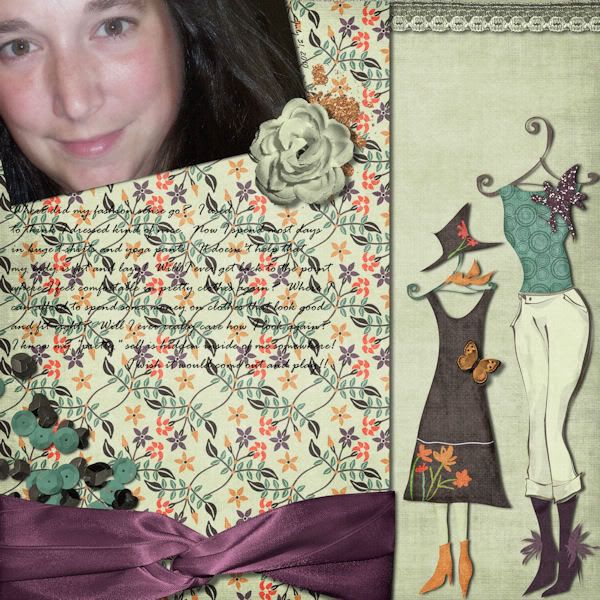 The team really does always show us many different ways to use a kit
I love how they always show their own style, while showing off Liz's art!
Want some even more good news?
You can grab the kit and matching alpha for only $1 each
~~~~~~~~~~~~~~~~~~~
There is another new release coming out today, and some FREEBIES!!!!
So check back in with us later to grab a little knowledge....hint, hint..;)