The kit of course!
This subject is a hard one for most of us.
Talking or scrapping about ourselves would seem easy,
yet most of us do it so rarely it seems a chore!
Liz made us a sweet nugget to add to our scrapstash this week to help
Straight into the $2 Category...WOOT!!!
and here is a little extra sumthin'sumthin'
Liz's creative gear is stuck in over-drive and she popped these two
sweet kits in store for $1 GGI and the 40% OFF Back to School Sale!
This kit matches the blog train freebie on her blog
Don't you love the bedazzled crown?
I think we all need one....seriously
The team has been trying to keep up with Liz's mojo
and they made us some really great layouts to drool over.
Simona
Jennifer
I heart the paw print journaling...SWEET!
Jan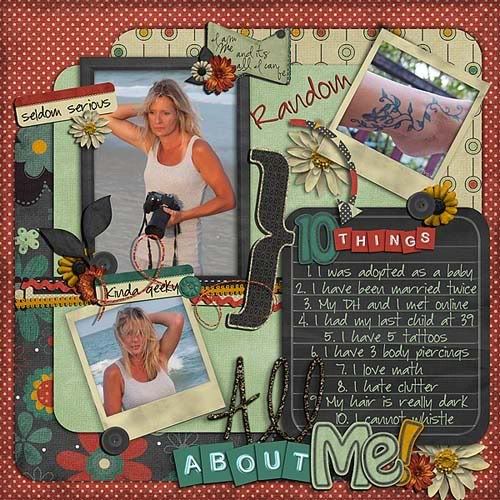 LaShawn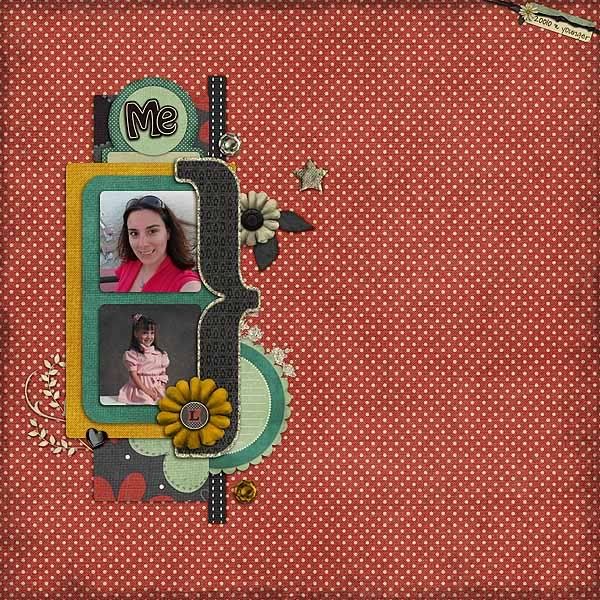 So, take some time out for yourself today to scrap
and journal....as a favor to the team
Take care, be safe